Adult Tours and Programs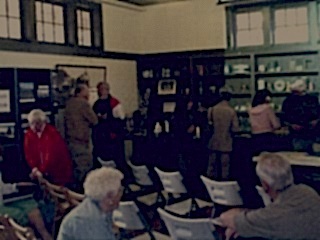 Tours of the Museum are offered year-round from Monday-Friday and some weekends for groups of 8 or more people. Please book your tour ahead of time. The cost for a tour is $3 per person (including gst).
Worksheets for English learners are available to facilitate your experience throughout our exhibits. Click below to download one now.
---
Photo courtesy of Darrell Penner