Zarathushtra
New Album of Shahrooz Ash and his band.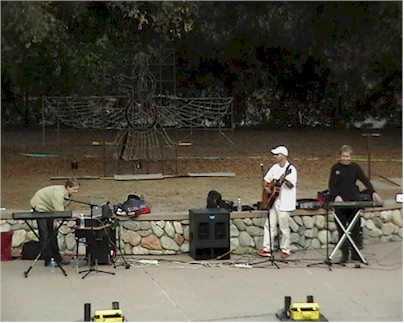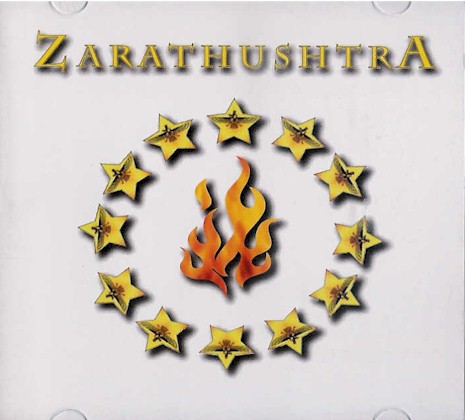 Ushta,
For right now the Zarathushtra CD can be purchased from Z. Org. They are $10 each, just mail a check and indicate how many units you need. All profits will be donated to St. Jude's Cancer Hospital for Children.
By purchasing this music we are giving to sick children in need and itís a good deed.
Z. Org
14622 Ventura Blvd, #495
Sherman Oaks CA 91403
Make checks payable to: Z. Org
Mazda's Blessing,
Shahrooz Ash,
Los Angeles, Southern California